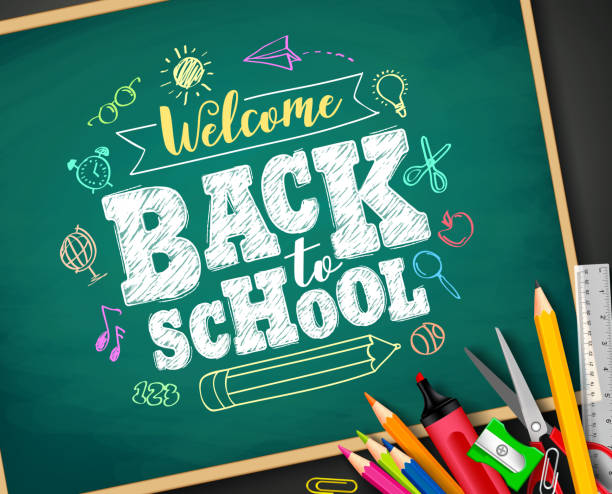 Welcome Back! We're So Glad You're Here!
Welcome to the start of an exciting school year at St. Catherine Academy!
Though we begin the school year in online format once again, we look forward to new adventures in the world of learning. The start of each new year ushers in important transitions in your lives as you seek to define their own identity in the world around you.
It is our hope that during your time at SCA, each of you will acquire new skills that will enhance your ability to apply learning in many ways. We are committed to providing a challenging and rigorous curriculum that will help each and every one of you to reach your full potential. Our programs are created to allow each you to progress at a developmentally appropriate rate in a safe and wholesome environment.
We look forward to the new school year and making sure you have an enjoyable and successful year. Welcome, Students! Let's make this year incredible!