Principal

Salome Tillett

Dear Friends, Warm greetings from the administration, faculty, staff and students of
Saint Catherine Academy. As we celebrate 128 years of educational service to Belize,
we cherish our traditions, honor the vision and commitment of the Sisters of Mercy,
and sow seeds of Mercy for the future.

Read More
Latest News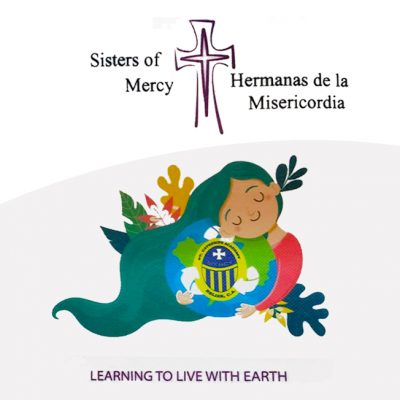 January 20, 2020
Let us all learn to live with earth. Think….what can You do...
Read More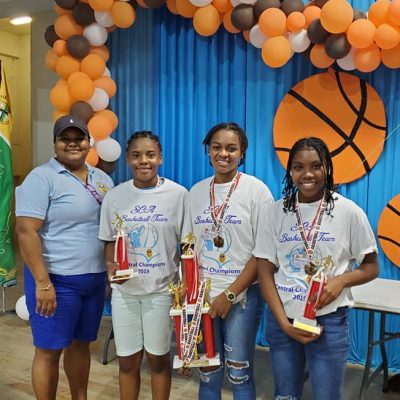 December 15, 2019
Super proud of our team. We lost and then won with heart...
Read More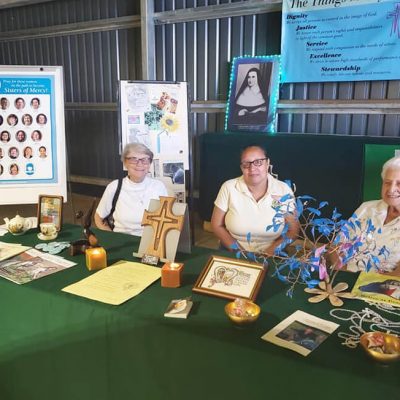 November 1, 2019
Mercy represented at the closing of Mission Month in Belize. Like our...
Read More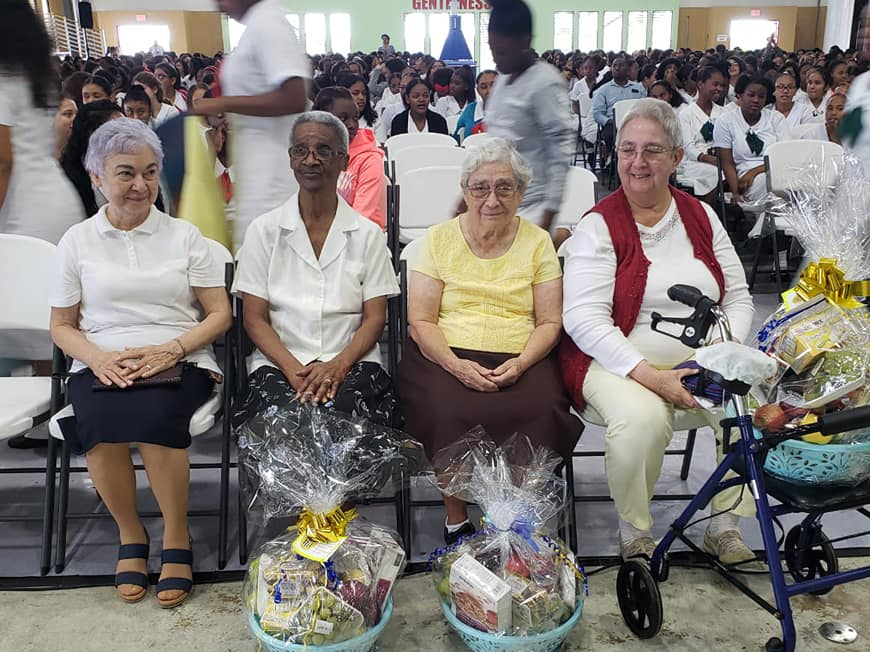 January 20, 2020
Foundation Day Mass is always special because we are honored to be...
Read More