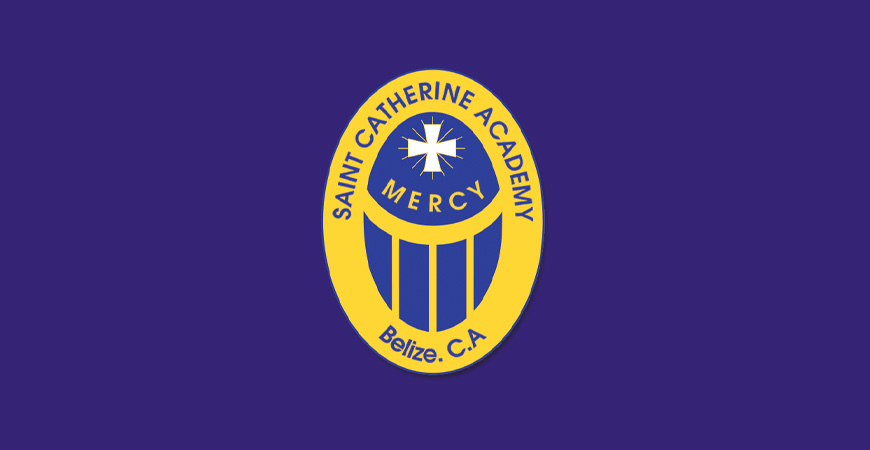 Full Time Spanish and Chemistry Teachers
St. Catherine Academy, a Catholic all-girls high school sponsored by the Sisters of Mercy is seeking qualified and dedicated professionals to join its dynamic team of educators. Opportunity for employment exists in the following areas:
Permanent:
Spanish -Full Time
Chemistry- Full Time
 Duties:
The successful applicants will be familiar with and committed to the mission of St. Catherine Academy
and the values of Mercy Secondary Education.
Responsibilities include teaching, homeroom duties, participation in school activities and extracurricular service to the school.
Minimum Qualifications:
For teaching posts candidates with a Bachelor's degree and teaching experience are especially encouraged to apply. Familiarity with the CSEC syllabus in the related areas is an asset but not a must. Must possess a valid teacher's license.
Remuneration: In accordance with Government of Belize pay scale.
Deadline: The deadline for applications is July 28, 2021.
Please send application letter along with copies of relevant transcripts, 2 letters of references, and valid teaching license along with other supporting documents to:
Principal
St. Catherine Academy 6 Hutson Street
Belize City or