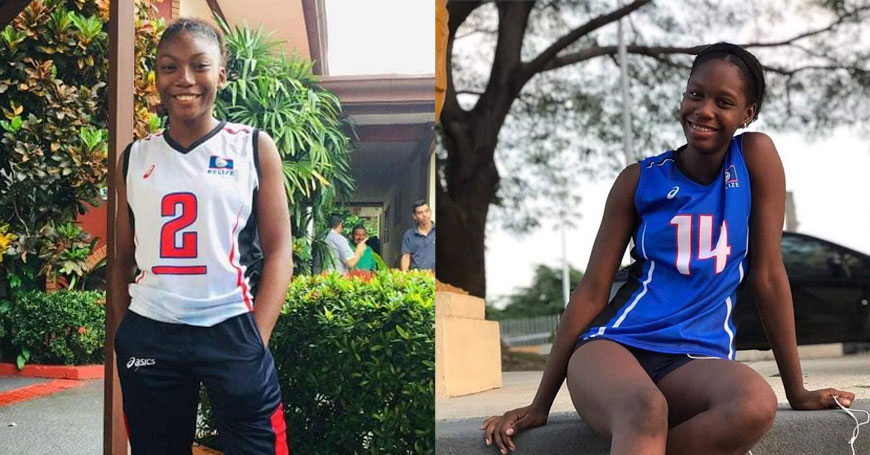 SCA Volleyball Scholarships
Gareth and Fatima are off to college in the US on volleyball scholarships after a foundational years on SCA's championship team! Yes, like the rest of Belize, we are very proud of Gareth and Fatima.
Gareth came to SCA from St. Martin de Porres RC School. She was a tiny but amazing athlete with a winning personality. Her parental figures were Lupita Quan and her grandmother. Her success story is both inspirational and amazing.
Fatima came from Compre in Belmopan. Quiet, soft spoken, sometimes shy off court, but explosive and solid on the court.
The countless hours of practice and competition opened the doors to a bright future for our mercy girls. We pray for God's favor and blessings every step of their new journey. You go girls! SCA is rooting for you.