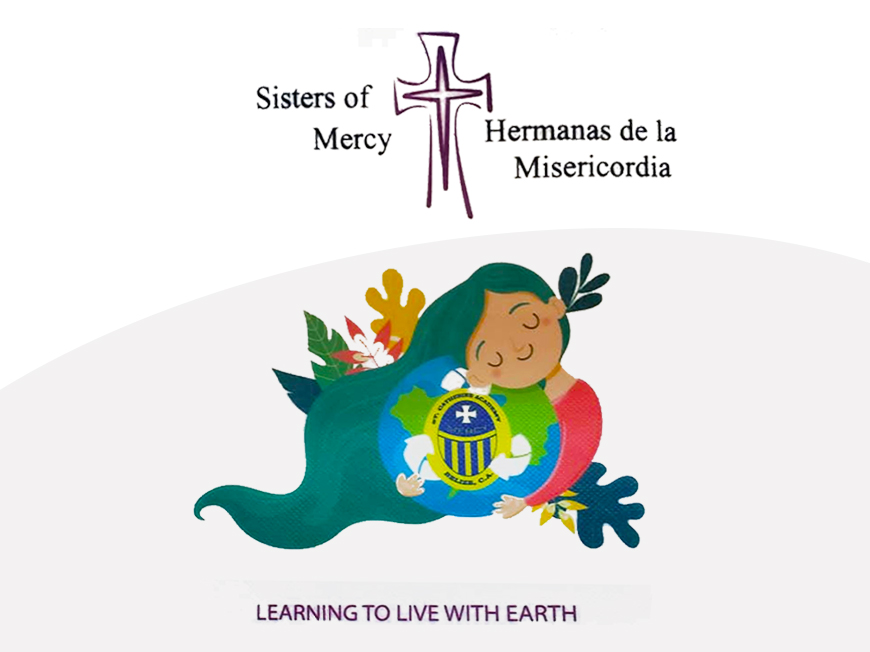 Let Us All Learn To Live With Earth
Let us all learn to live with earth. Think….what can You do to help earth? Turn of lights, unplug your chargers when not in use, conserve water, advocate for enforcement of earth-friendly laws, reuse, recycle, refuse single use plastics…. "The greatest threat to earth is the thinking that someone else will fix it" Robert Swan.
#earthisourconcern
#cleanwatersavesallofus
#savethemanantees
Bravo Carina Paz, Jamal Galves, Lisel Alamilla, and Richard Harrison. You inspired us.