Vice-Principal of Student Affairs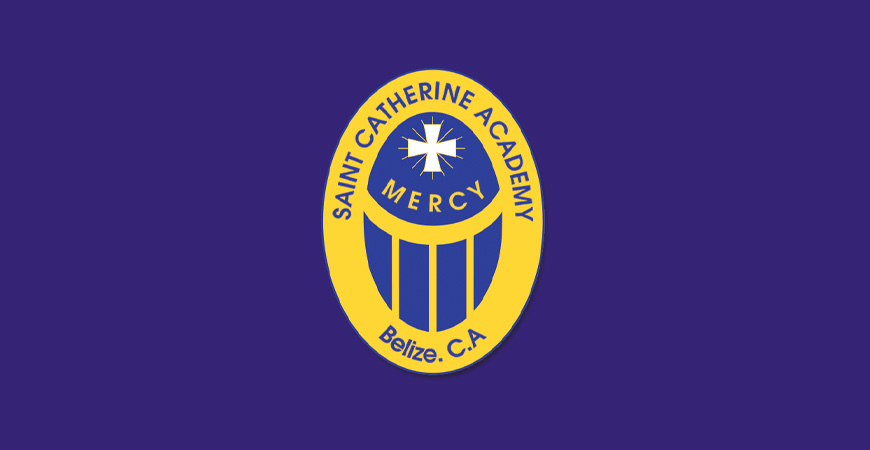 Saint Catherine Academy invites Applications for the following posts: Vice-Principal of Student Affairs
Duties:
Assist the Principal and work with the Administrative Team in the efficient and collegial administration of the school's operations in achieving the overall goals and objectives of Saint Catherine Academy as a Mercy School of Excellence and Innovation.
Provide pro-active educational leadership in collaboration with the traditions of the Sisters of
Mercy, the Board of Governors, the Principal and other vested stakeholders.
Work with parents and students in achieving goals for the school community.
Initiate and organize activities related to this post.
Participate fully in extracurricular activities sponsored by the school and other educational affiliates.
Skills and Qualities: Excellent interpersonal and communication skills (verbal and written), organized, energetic, enthusiastic, creative, innovative, lifelong learner, team player, professional demeanor, willing to work in a Catholic environment and become familiar with the mission of Mercy Education.
Minimum Qualifications: Master Degree in Educational Leadership with at least five years teaching experience and must possess a full valid teaching license. Administrative experience would be an asset.
Remunerations: In accordance with Government of Belize Pay Scale.
Please send copies of resumé, relevant transcripts, 2 letters of reference – one from current employer, along with supporting documents to:
Principal
Saint Catherine Academy
6 Hutson Street
Belize City
Or
Email: administration@sca.edu.bz
Application Deadline: July 15, 2020