Temporary Teaching Vacancy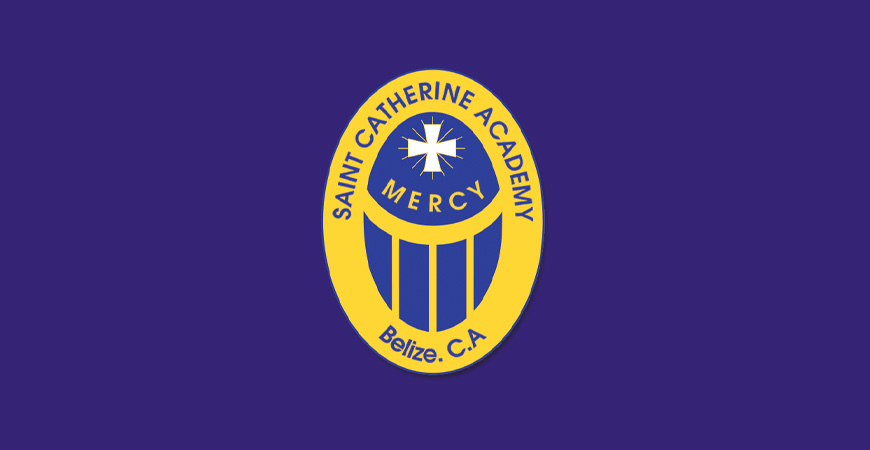 Saint Catherine Academy invites Applications for the following posts:
Temporary Teaching Vacancy
Spanish Teacher – Third and Fourth Forms (1 August to 30 November)
Skills and Qualities:
Must be organized, excellence driven, creative,  willing to collaborate, ability to teach online using Teams and Face to Face teaching, familiar with subject content and CSEC syllabus, ability to engage learners, willing to work as a Home Room Teacher and willing to work after school, punctual, positive, participate in extra-curricular activities, self-motivated, lifelong learner, excellent role model, team player willing to work in a Catholic environment and become familiar with the mission of Mercy Education.
Minimum Qualifications:
Bachelor Degree in Education and must possess a full valid teaching license.  Teaching experience would be an asset.
Remunerations: In accordance with Government of Belize Pay Scale.
Please send copies of resumé, relevant transcripts, 2 letters of reference – one from current employer, along with supporting documents to:
Principal
Saint Catherine Academy
6 Hutson Street
Belize City
Or
Email: administration@sca.edu.bz
Application Deadline: July 15, 2020