Second form students update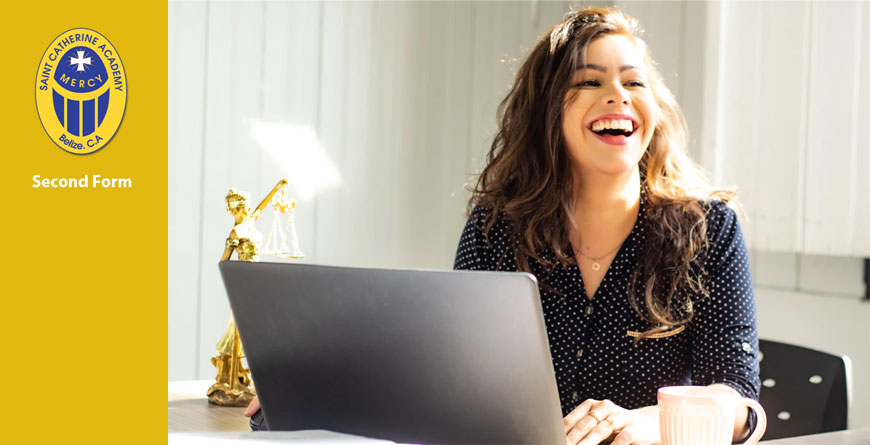 Parents of second form students at SCA, you may come in to pick your daughter's device and to sign the lease agreement on Friday Aug. 14 from 8:30 a.m. – 12:30 p.m.
If you are purchasing a device via SCA, the tentative date for distribution is Wednesday August 19th from 10 a.m. to 12 noon. Item must be collected be a parent or guardian.
First form students will be notified of their procedures shortly.